Site map
Blogs
Community blog and recent blog authors at Houle Sports.
Footer links
Primary links
About

»

Sports

»

Top brands

»
Tags
Tags are the main keywords that provide a general description or overview of the content of web pages.
10 Skate Sharpening Package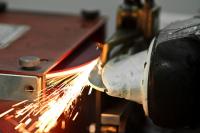 Ask us how you can save money with our pre-paid 10 skate sharpenings package!
Stay informed
Stay informed on our latest news!