Under Armour
Posted:
Tuesday, June 10, 2014 - 1:01pm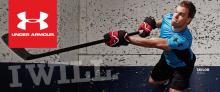 Empowering athletes everywhere, Under Armour delivers the most innovative sports clothing, athletic shoes & accessories.
"I Will."
Link to website: https://www.underarmour.com/
10 Skate Sharpening Package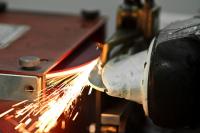 Ask us how you can save money with our pre-paid 10 skate sharpenings package!
Stay informed
Stay informed on our latest news!